Our mountain guides
All related to the Annecy region, our guides are mountain professionals, state graduates and qualified to drive you in the mountains in France and abroad with an international certification.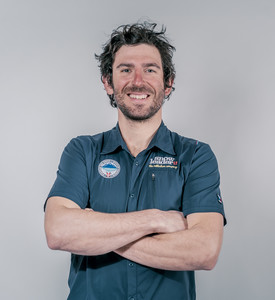 Jérémy Janody
Mountain Guide
Mountain and skiing is all my life, originally from Annecy I spent time in the Aravis Massif, Mont Blanc and Oisans that I know very well, today I travel everywhere to discover the wonders of the world, and if possible with boards on my feet.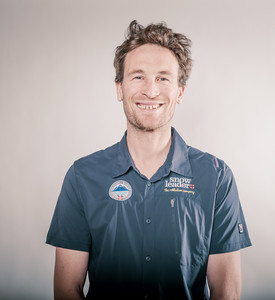 Nicolas Morell
Mountain Guide
Nicolas, high mountain guide but also sailor in my spare time. I love all the activities that my job as a guide offers me, but also the human path that leads there. Mountaineers, navigators, learning, and the obligation, to evolve in harmony with the environment. It is this path that I try to pass on to the people I guide.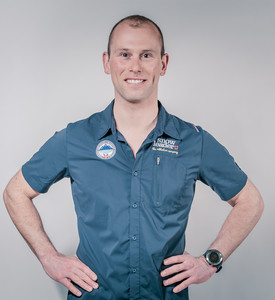 Lauris Chaumond
Mountain Leader
Originally from the South of France, it was my studies in geology that brought me closer to the Alps. Passionate about nature and in love with the Annecy region I would make you discover summer and winter, the most beautiful hikes around this corner of paradise.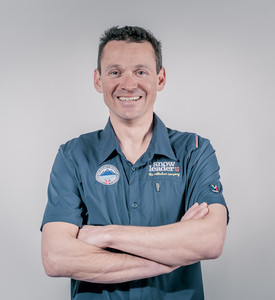 Thibault Icard
Mountain Guide
Originally from the Southern Alps I arrived in Annecy three years ago. Since then I exercise as a guide all year long. I'm like you, I like skiing in the winter and mountaineering in the summer. I see my job as an opportunity to use my knowledge and experience to develop a strategy to achieve your goal.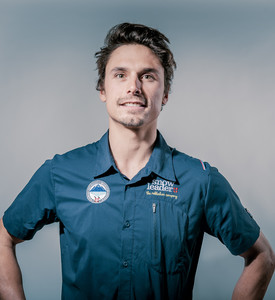 Charles Dubouloz
Mountain Guide
I spent my youth at the foot of the Bauges massif to walk the mountains running or slipping. After many years watching the clock, I dropped this race against the clock for the beautiful races in the mountains. Today long vertical flights are my favorite activities.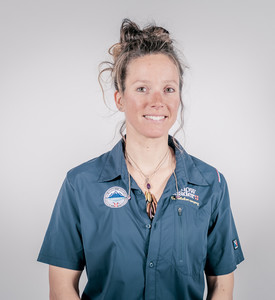 Sophie Moritz
Mountain Guide
Originally from Lorraine, I contracted the mountain virus on the wild peaks of the Ecrins and the Bernese Oberland. Today, it is with a particular affection for rock and ice (everything that climbs!) that I share this passion for the mountains, ice axes in hand, skis or climbing shoes on my feet!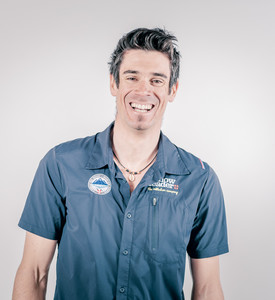 Franck Sportiello
Mountain Guide
Born in Annecy, mountain rescue worker and sports "all-rounder", I am deeply attached to this playground that Nature offers us just a stone's throw from home. Enjoying an exceptional setting for outdoor activities, it is with great pleasure that I will accompany you in your adventures to discover the mountains here and elsewhere...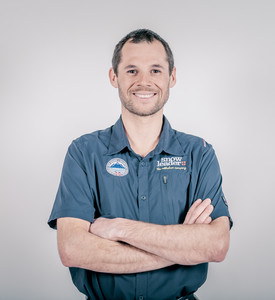 Rémi Riquet
Mountain Guide
Nature and mountains are my passion, as well as transmitting this deep happiness we feel up there, sharing my knowledge and using my experience to serve your own pleasure!
Philippe Geiben
mountain guide
Along my life I' ve been pluriactive in our area; Along my life I've explored many destinations sometimes far away; Today I know better than ever that the journey starts here, near our fabulous Annecy Base Camp; You just have to share right conditions to climb, ski, discover, marvel together ! From time to time, let us go further to become more aware of it.