Travels
of the guide office
Go with your favorite guides while traveling around the world.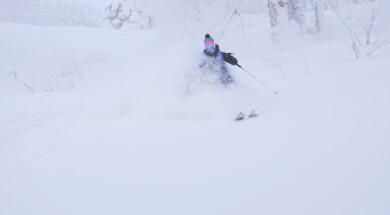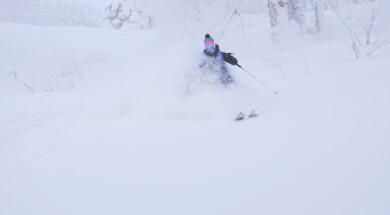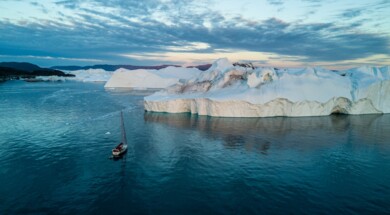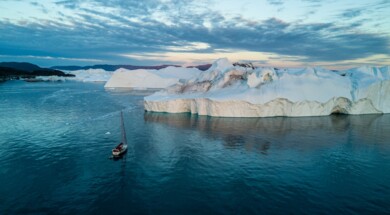 Abroad or in France, our guides will help you discover and explore new horizons, become an ally of our Quartz tourism association and go on holiday with an organization from the Annecy Guides Office.
Whether you are skiing around the world, trekking in Nepal, or even kayaking in the Fjords we are planning your new adventure.
For further information, please contact us